With the help of computer animation, cartoons are better than ever—and they're not just for kids anymore. And while Disney/Pixar set the standard, they're not the only animation powerhouses around these days. Here are the best animated movies of 2018 (so far).
#5 PETER RABBIT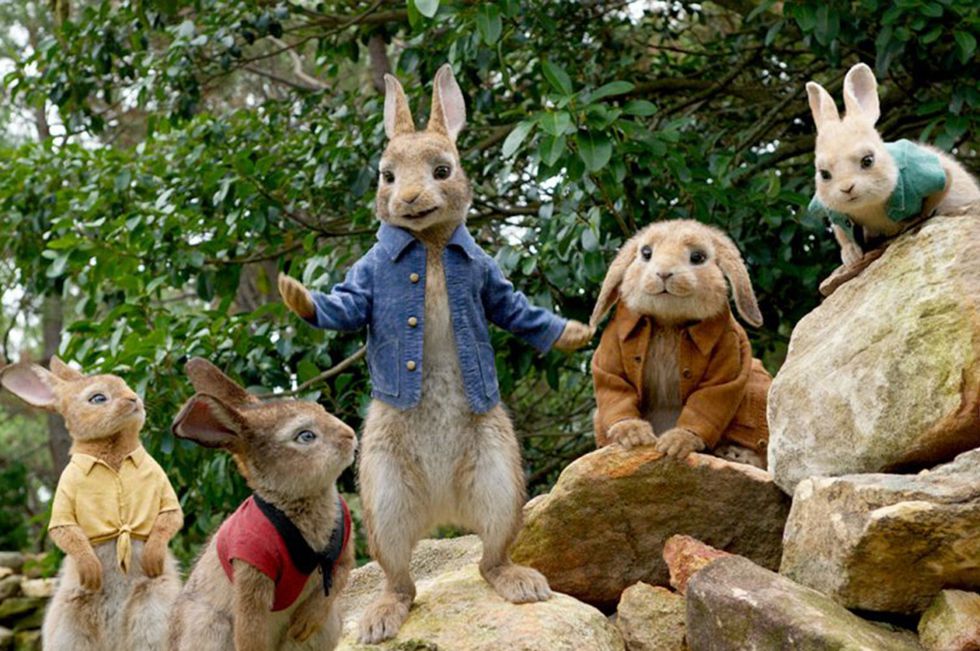 Though technically a live-action/animated hybrid, Beatrix Potter's beloved stories get the big screen treatment. James Corden voices the rambunctious rabbit who leads his sisters Flopsy, Mopsy, and Cotton Tail in an ongoing war against the beleaguered Mr. McGregor. But when vegetable garden proprietor dies, Peter and Co. must face off a new foe.
#4 EARLY MAN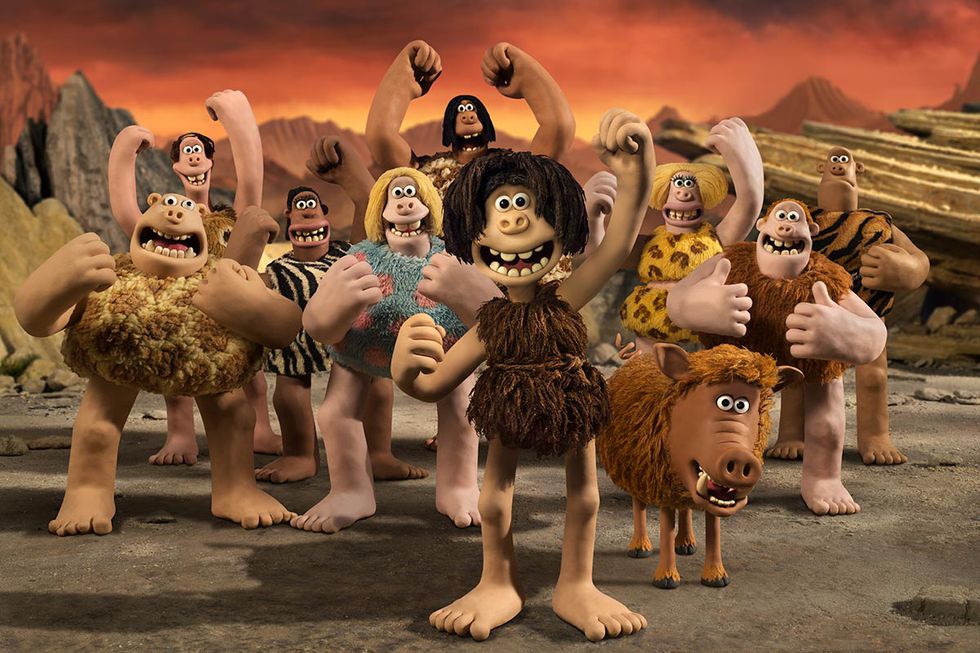 Director Nick Park, the animator behind the acclaimed Wallace and Gromit, brings his stop-motion animation talents to this equally hilarious alternative history cartoon in which a tribe of cavemen (voiced by Eddie Redmayne, Timothy Spall, Richard Ayoade, Tom Hiddleston, and Maisie Williams) face off in a sporting match after inventing the game of football (or soccer for us Americans).
#3 MARY AND THE WITCH'S FLOWER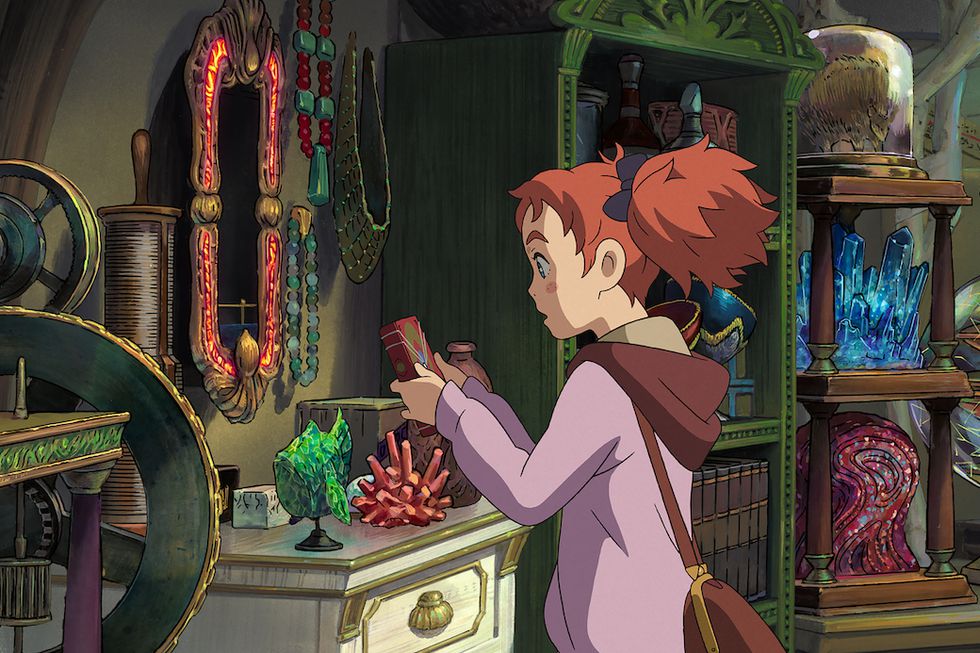 The first feature from Studio Ponoc, the animation team launched by alumni of the famed Studio Ghibli, Mary and the Witch's Flower is the story of a young girl who obtains a flower that gives her extraordinary powers for a single night. A hit in its native Japan, Kat Winslet and Jim Broadbent lend their voices to the English version of the film.
#2 ISLE OF DOGS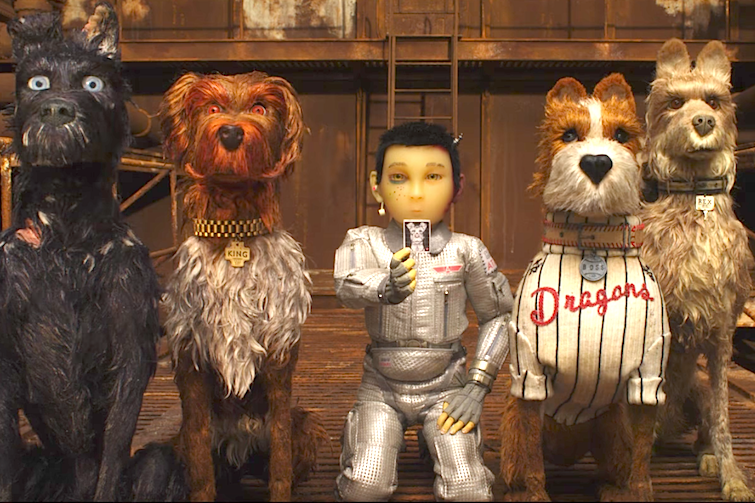 The story of a young Japanese boy named Atari who embarks on an expedition to reunite with his beloved canine best friend on Trash Island where an evil mayor has banished all of the nation's dogs, Wes Anderson's Isle of Dogs exhibits both his signature meticulous aesthetics and witty sense of humor and eclipses his previous stop-motion effort, Fantastic Mr. Fox.
#1 INCREDIBLES 2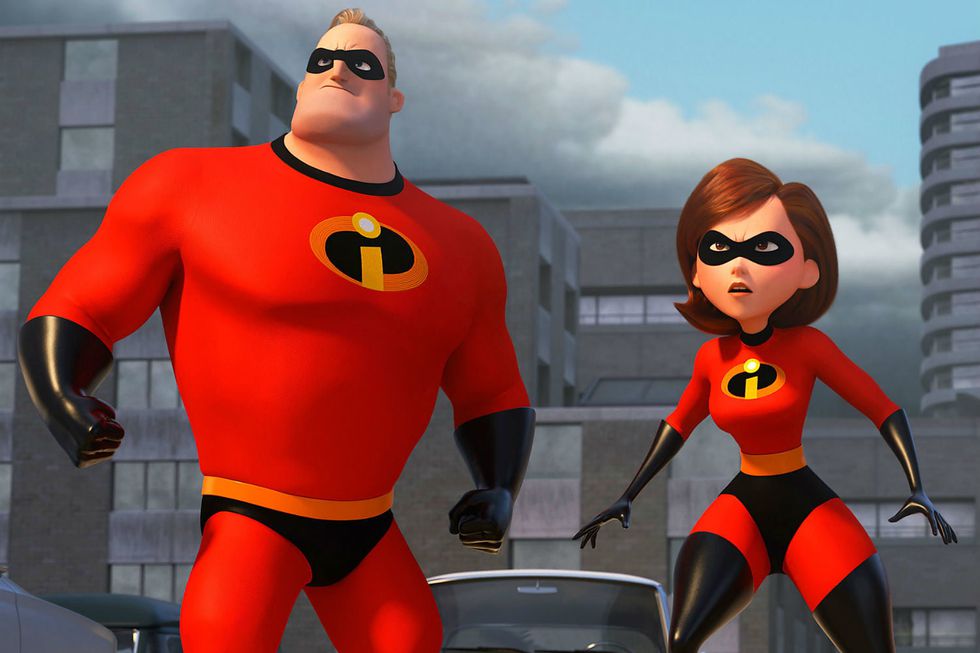 This sequel to the 2004 Oscar-winning Pixar film reunites the Parr family, the seemingly normal Americans who are secretly superheroes (led by Mr. Incredible and his wife Elastigirl). While Supers are still technically illegal, Elastigirl gets a corporate sponsorship to continue saving the world—leaving her exasperated husband home to take care of the kids.