Did you ever noticed that there among us are some people who looks like more or less exactly as some characters in animation movies? 
There is hard to find little girl who hasn't ever dreamed of becoming a Disney princess like Cinderella, Snow White, the Little Mermaid, Rapunzel, but for some people, fate had other plans – whether they wanted it or not, it gave them an appearance strikingly similar to an animated movie or TV show character that wouldn't normally be anyone's first choice.
We don't know have you ever seen any animated movie character on your way to home, work or anywhere else, but believe us, they are everywhere – you just need to look more careful! 
The idea exists that somewhere out there in the world we can all find a person who looks exactly like us. It seems, however, that our copies can be found in made-up worlds in addition to the real one. Still don't believe this? Just scroll down and see "evidences" them by yourself!
These are definitely amazing and we can't wait to find out who we'll next see walking the streets… If you see anyone like this before us – let us know too!
Yubaba, Spirited Away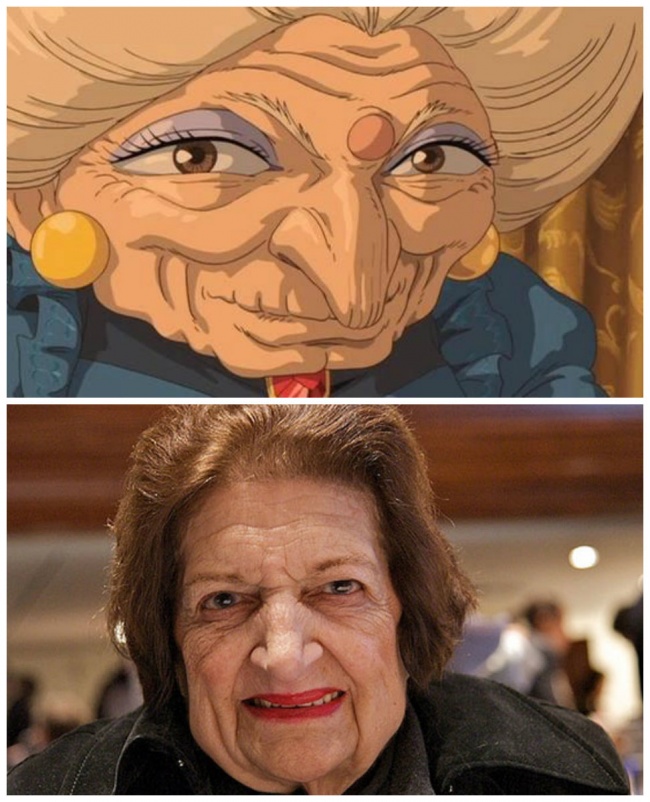 Elsa, Frozen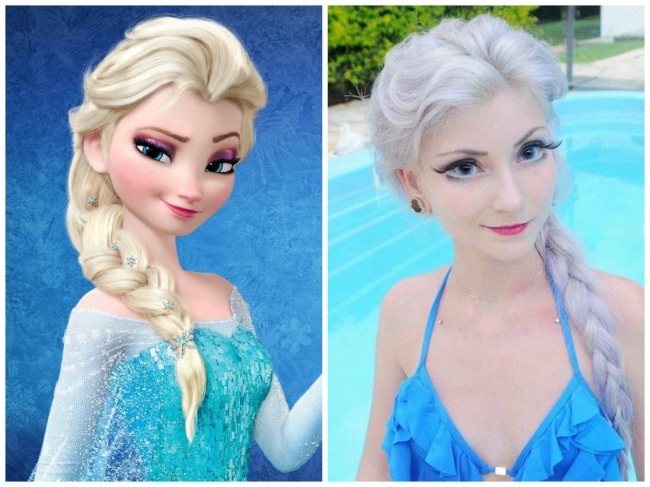 Gru, Despicable Me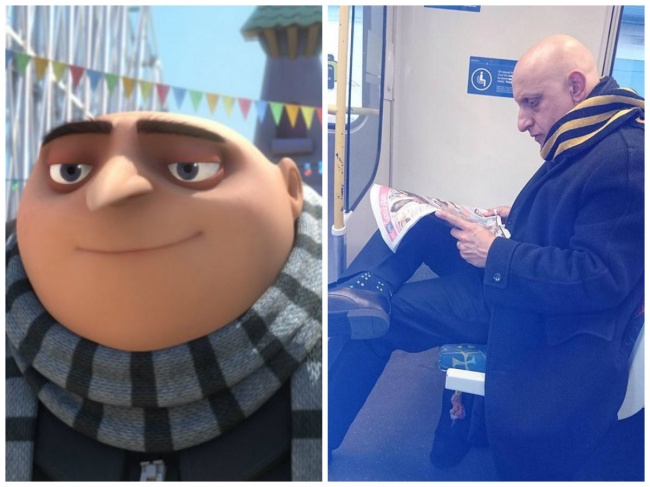 Mrs. Potato Head, Toy Story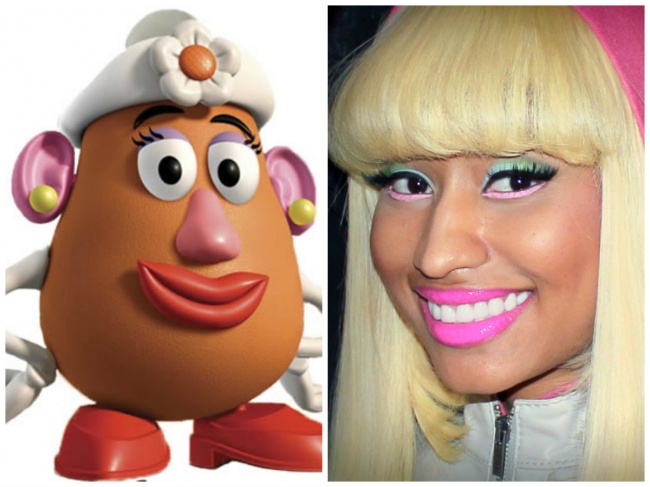 Minions, Despicable Me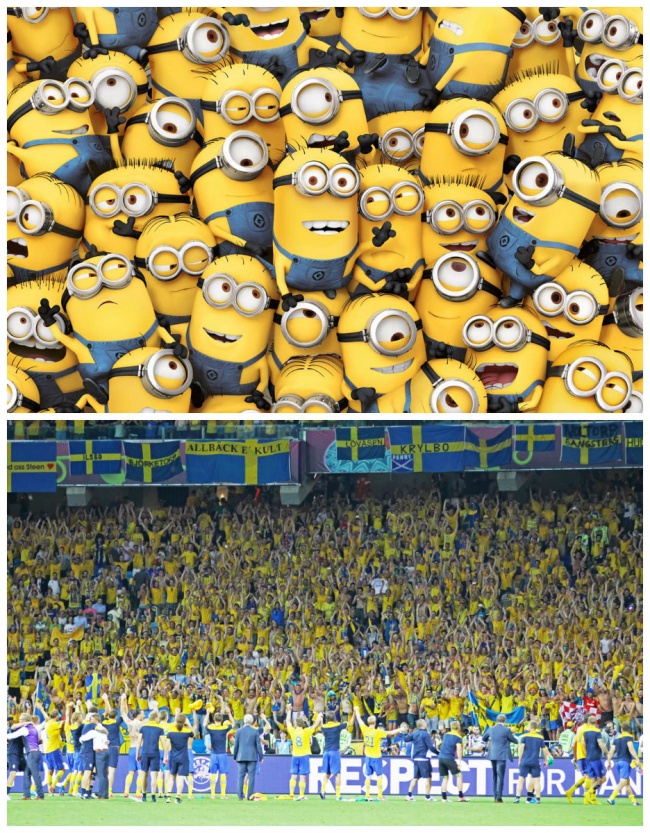 Leela, Futurama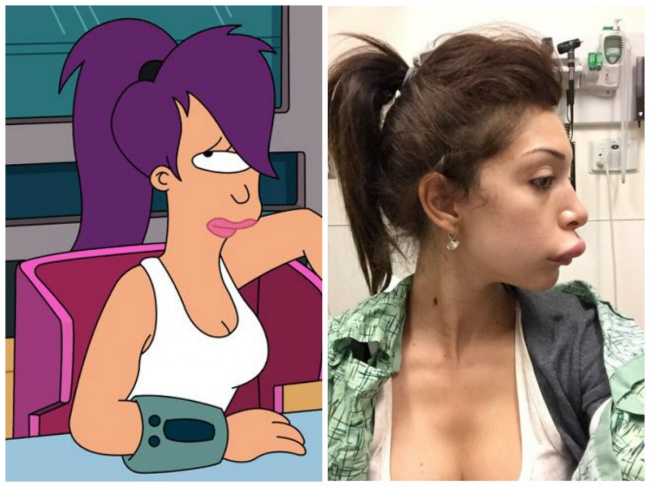 Lilo, Lilo & Stitch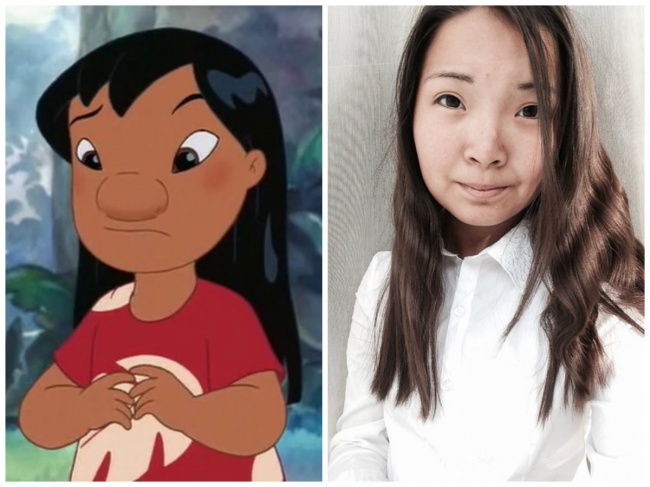 Merida, Brave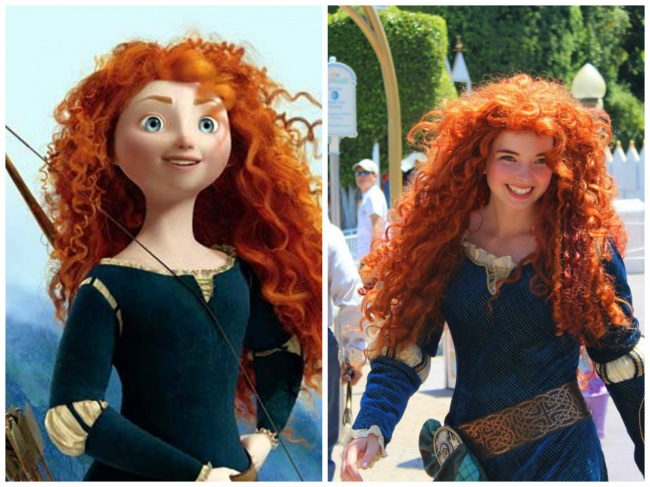 Meg Griffin, Family Guy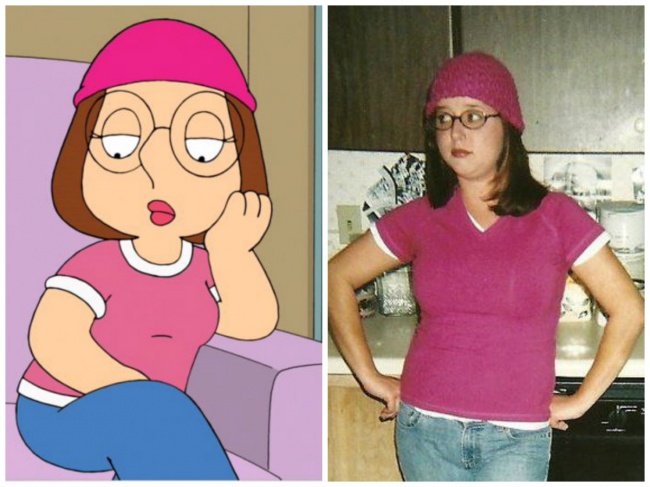 Hot Meg, Family Guy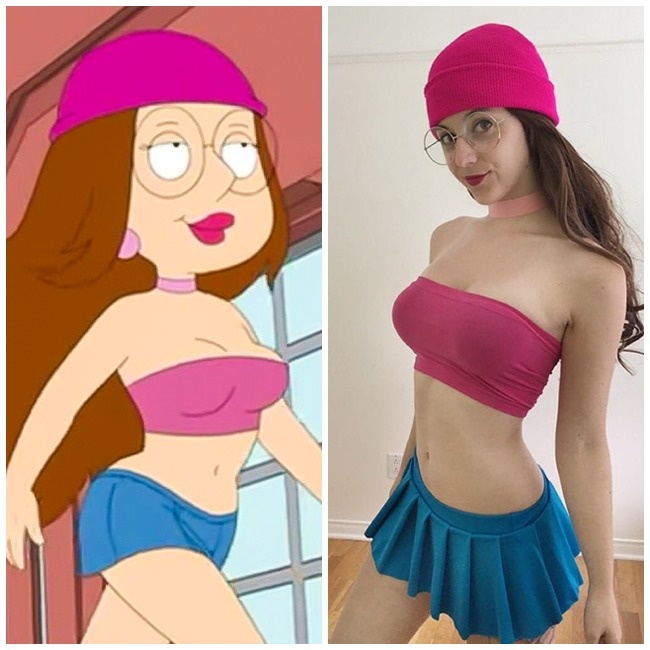 Gadget Hackwrench, Chip 'N Dale Rescue Rangers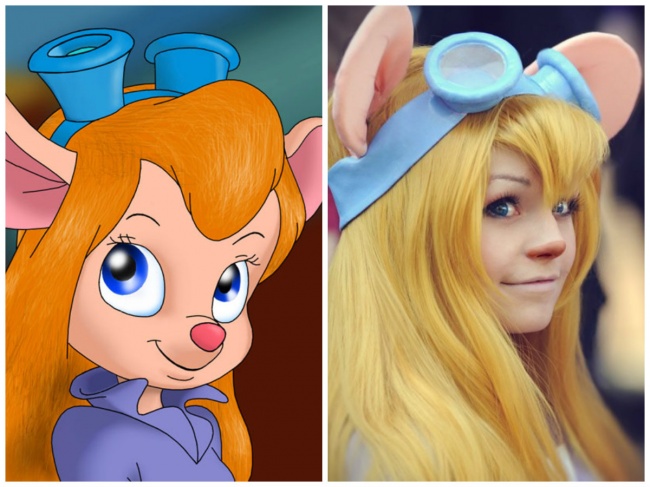 Flash, Zootopia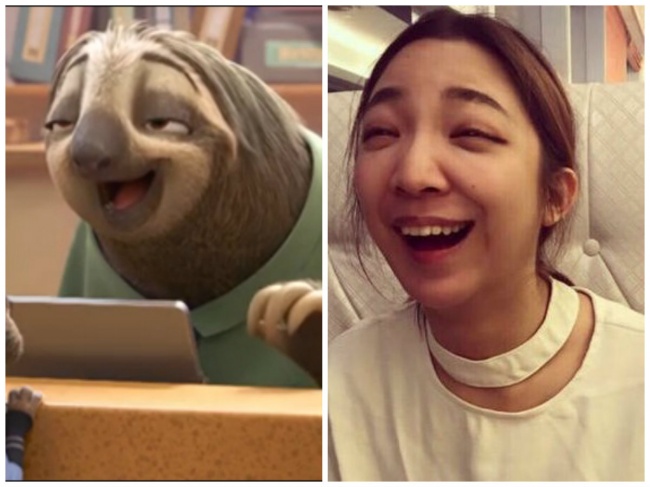 The Simpsons, The Simpsons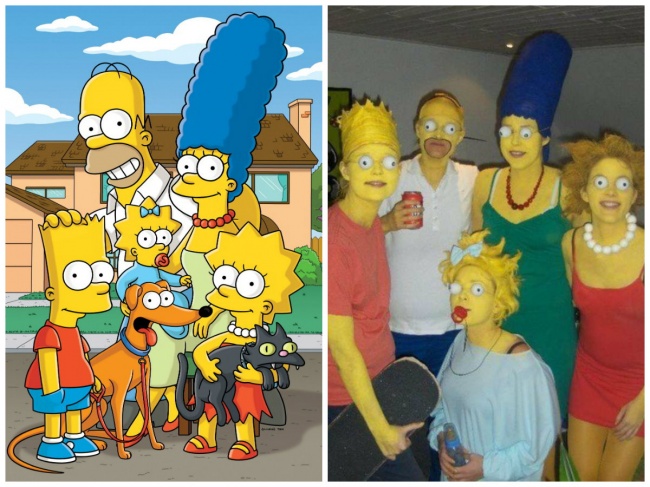 Ned Flanders, The Simpsons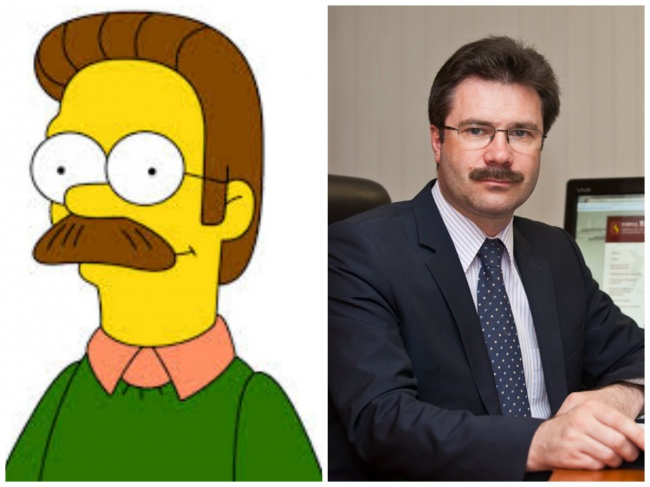 Mother Gothel, Tangled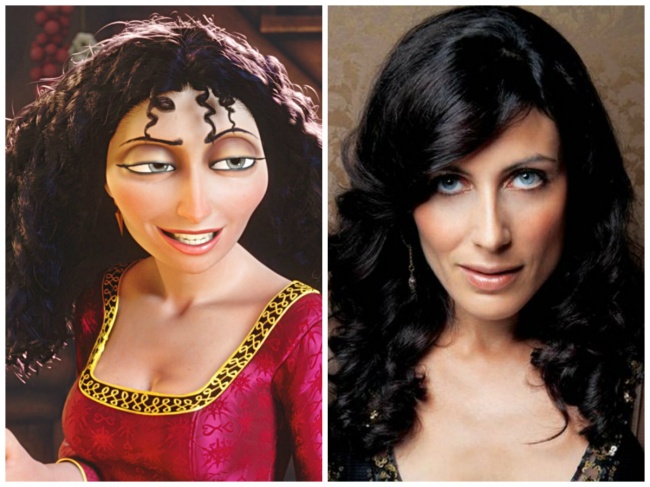 Jessica Rabbit, Trail Mix-Up