After huge interest about our first published article 20+ Studio Ghibli Tattoos Inspired By Miyazaki Films we're now publishing follow-up article with even more Tattoos which are inspired by Miyazaki animation movies.
For some, Studio Ghibli's beautiful animated movies have been just as influential as Disney's childhood classics, if not more so.
For those of us who love Hayao Miyazaki's unmistakeable artistic style, these Studio Ghibli tattoos make the perfect tribute.
If you are a fan of Studio Ghibli and director Hayao Miyazaki, this tattoo compilation put together by TattooDo is definitely your cup of tea.
Scroll below to view tattoos!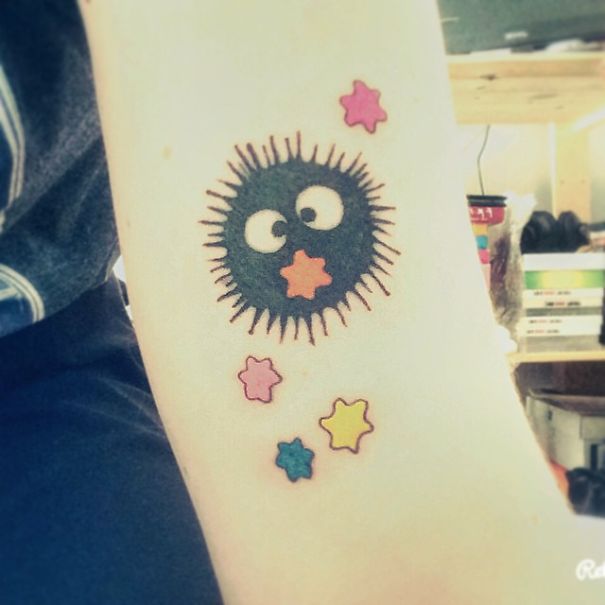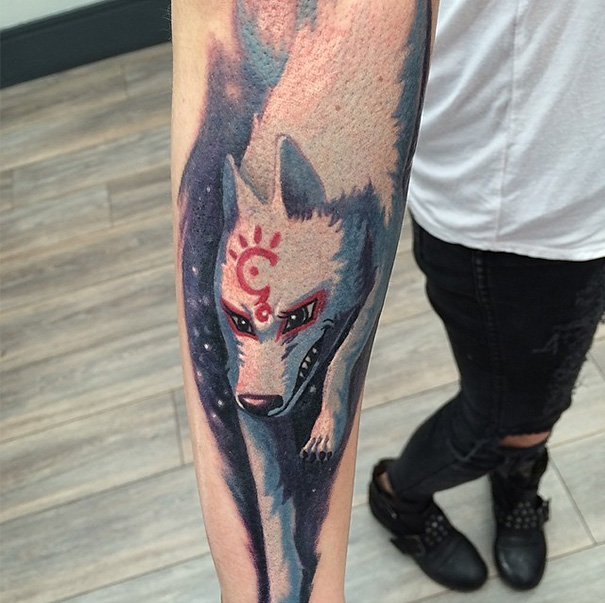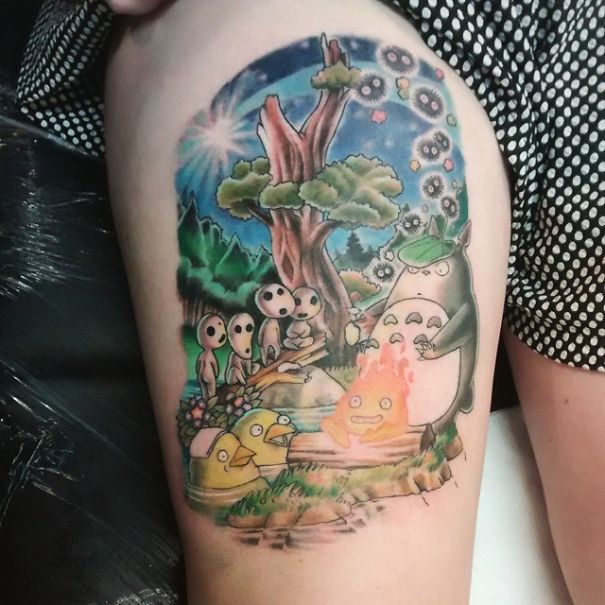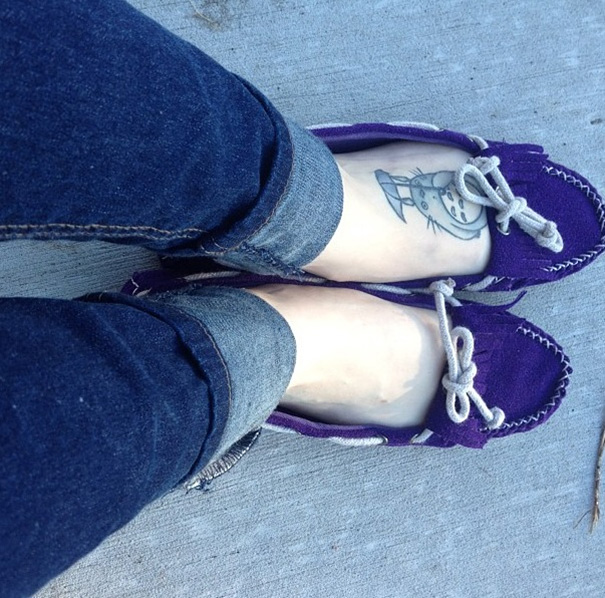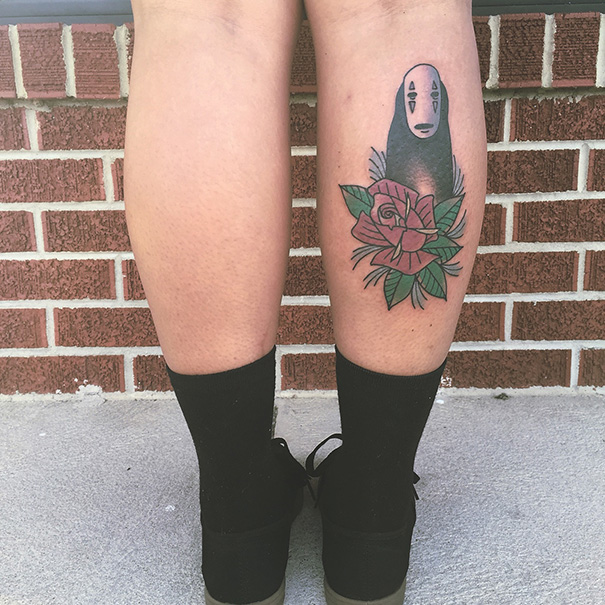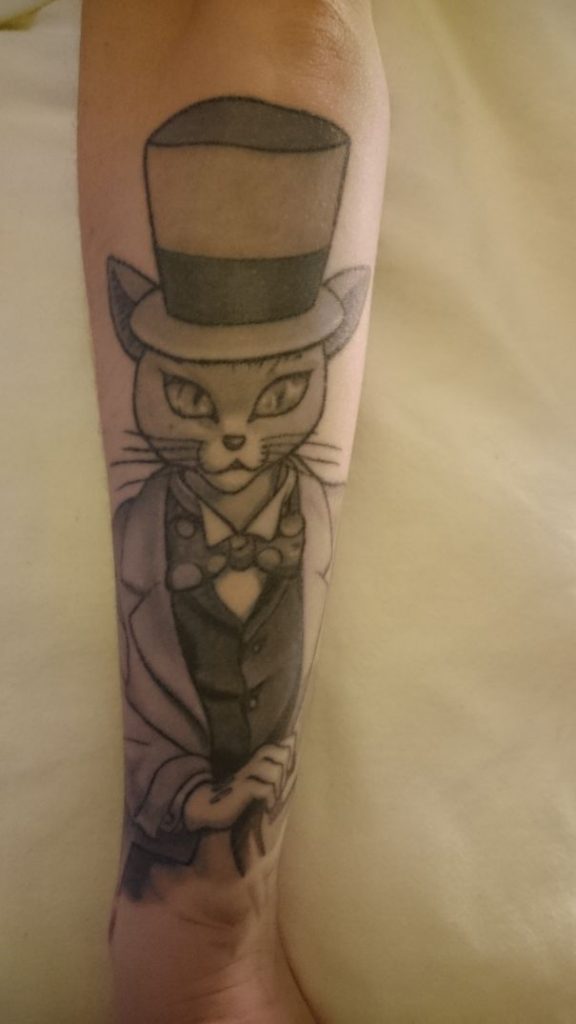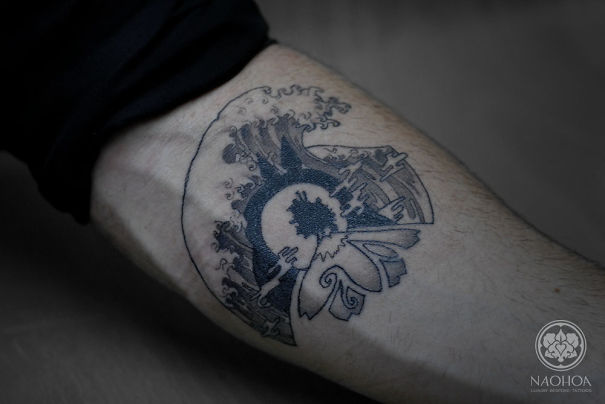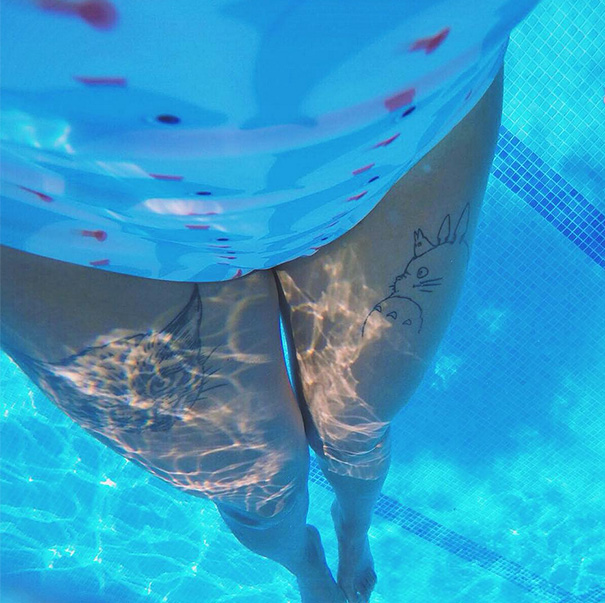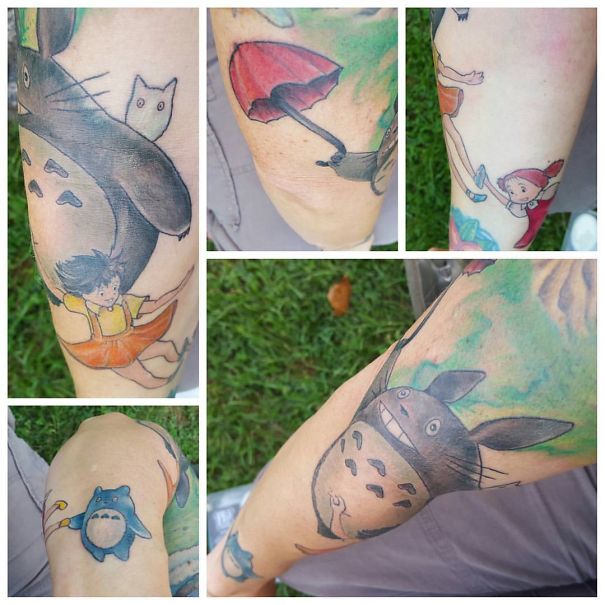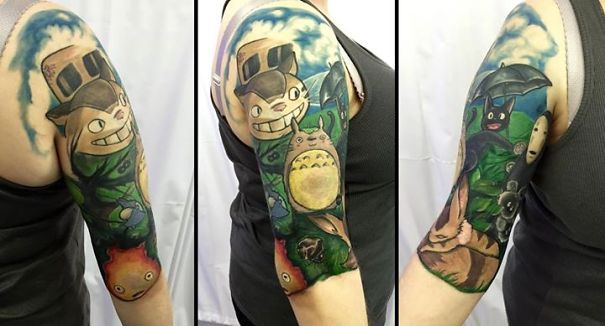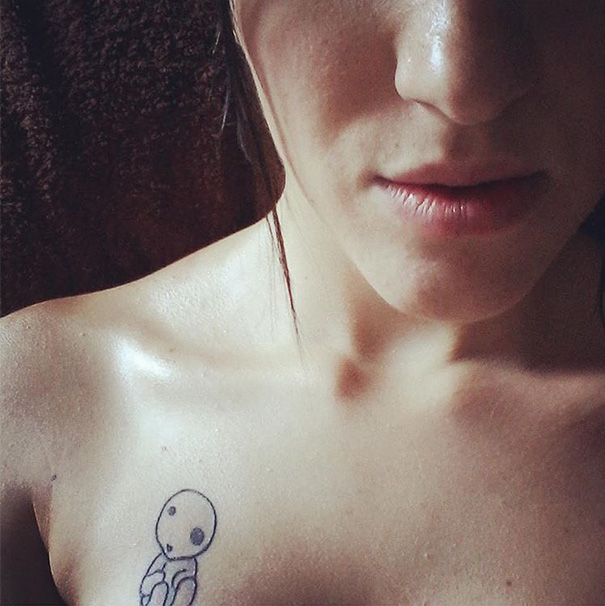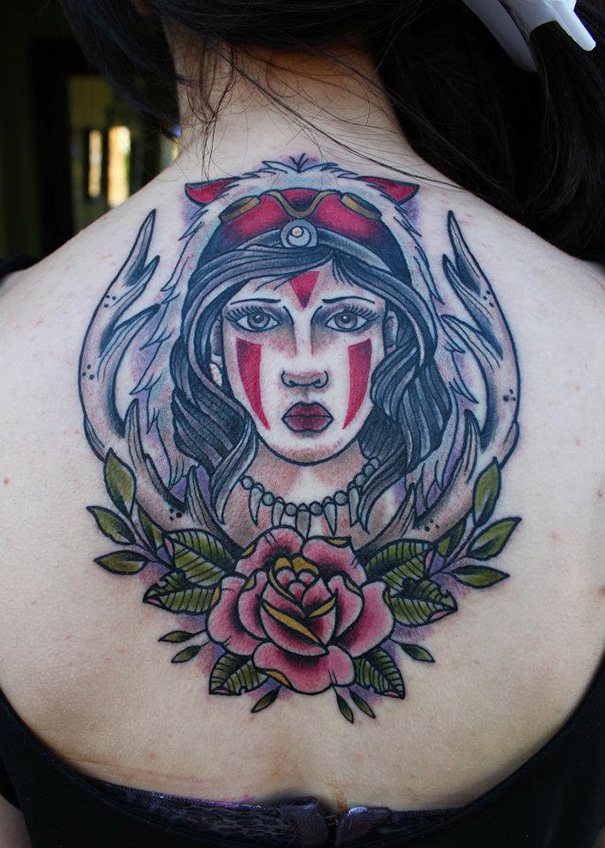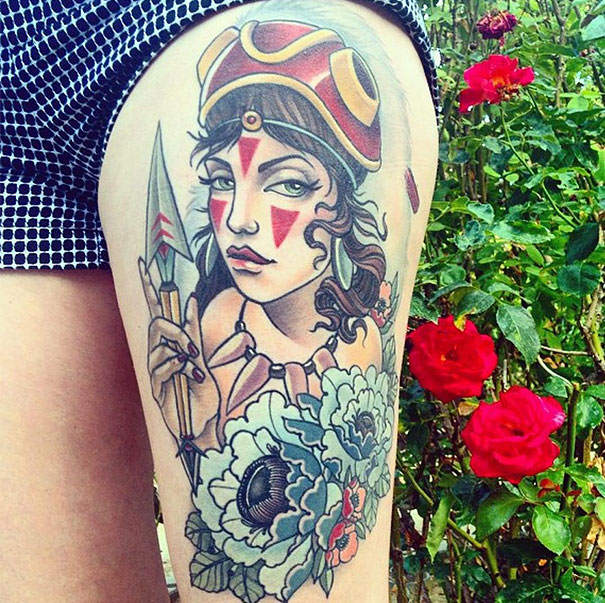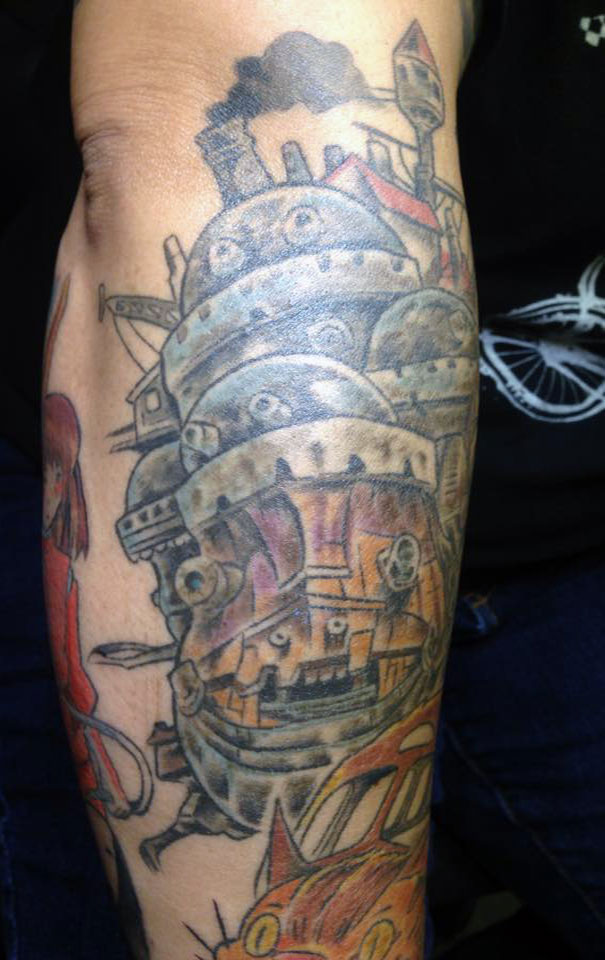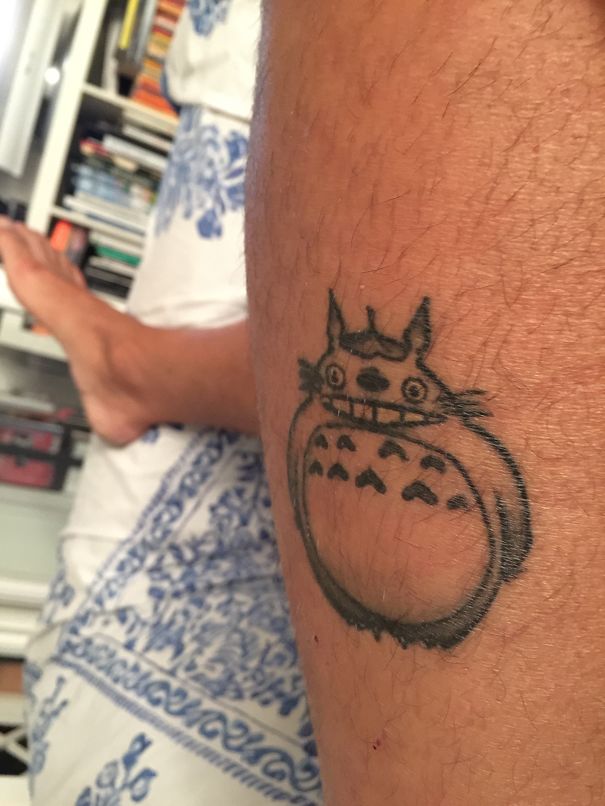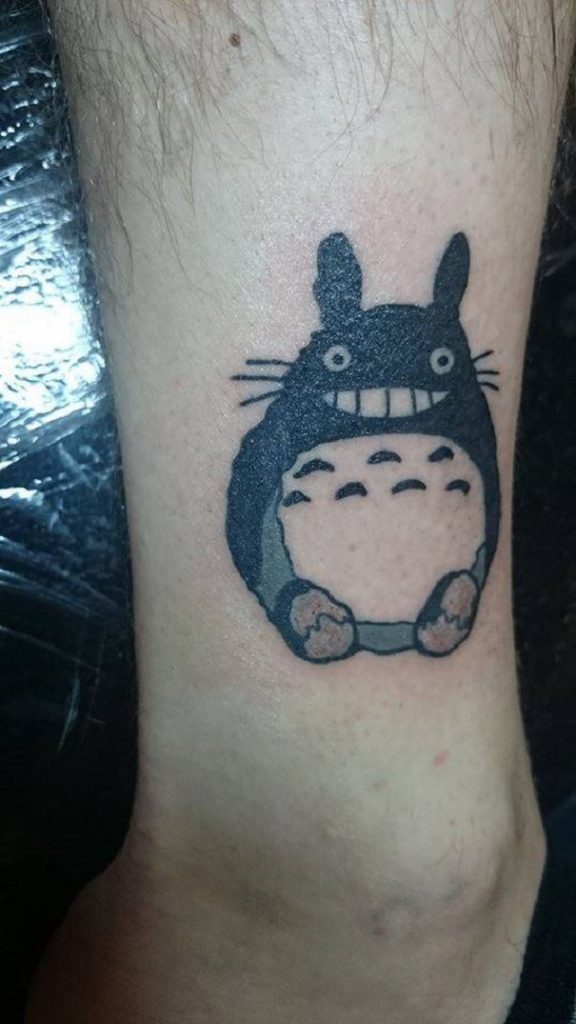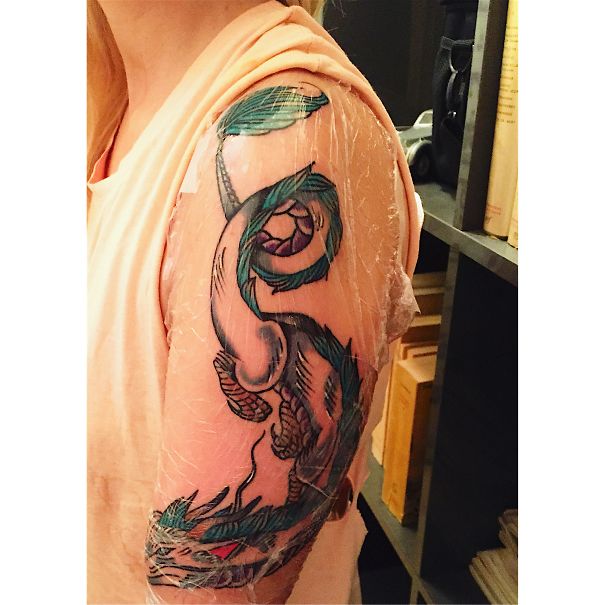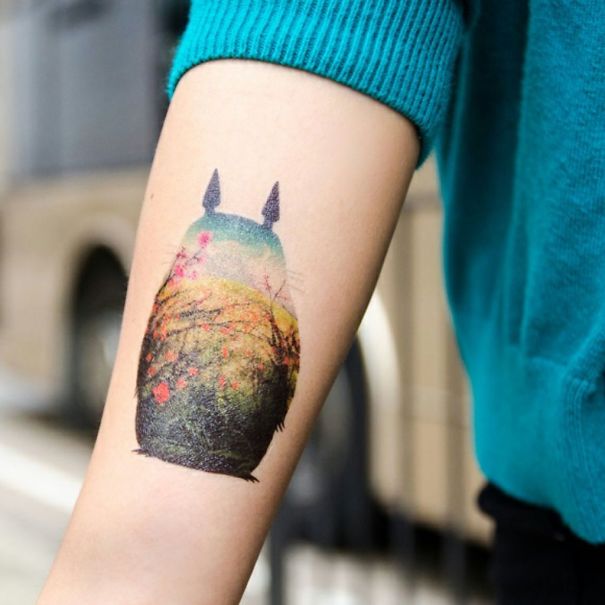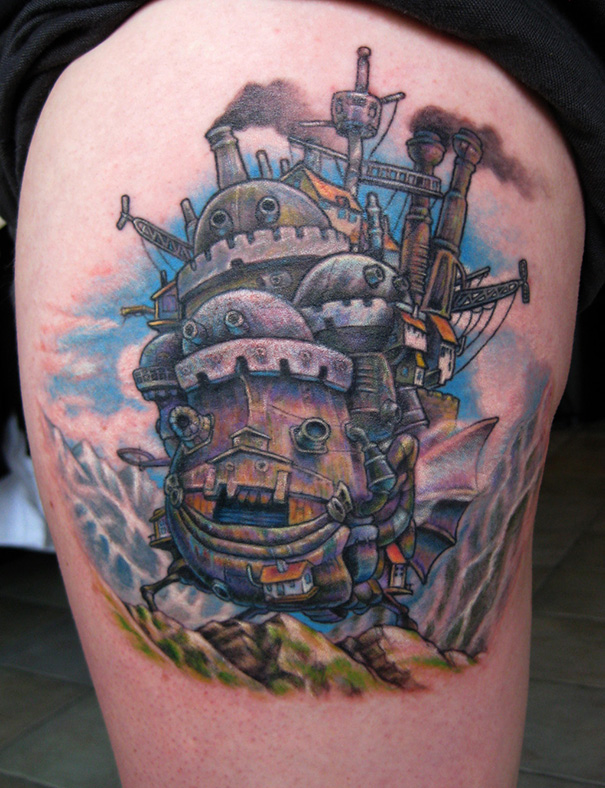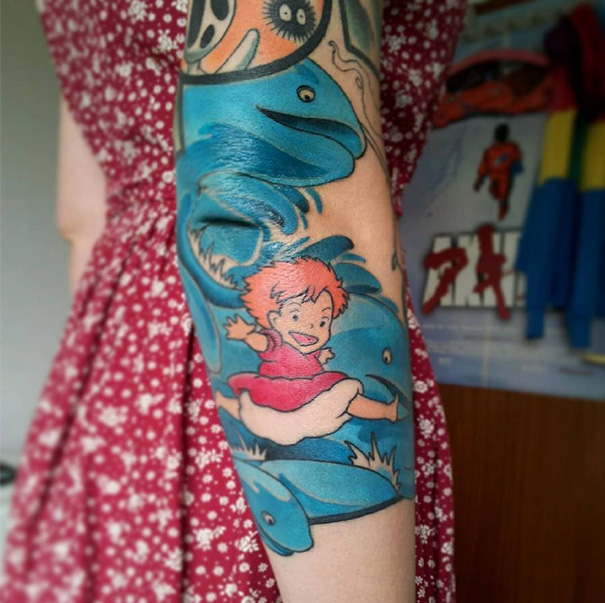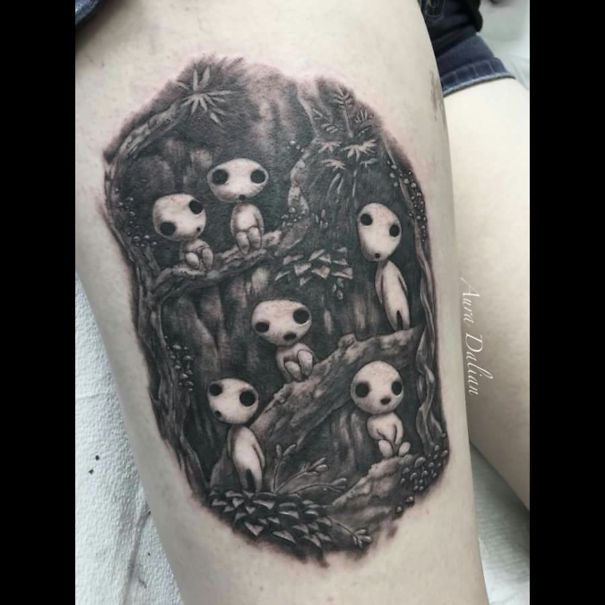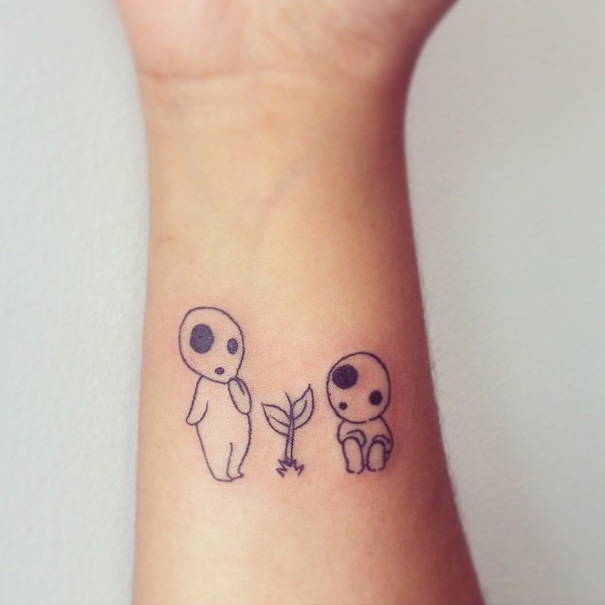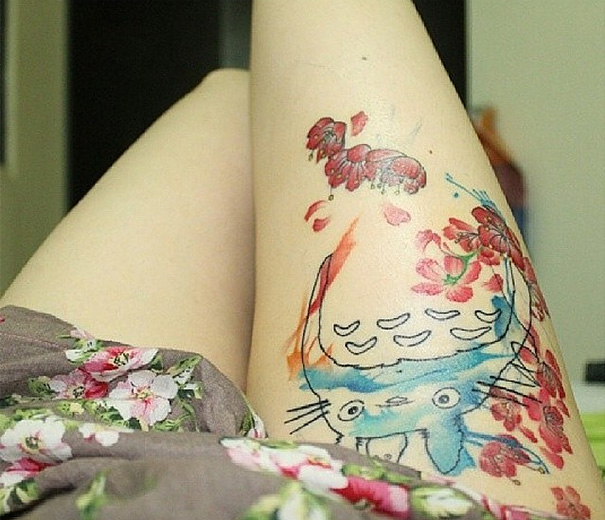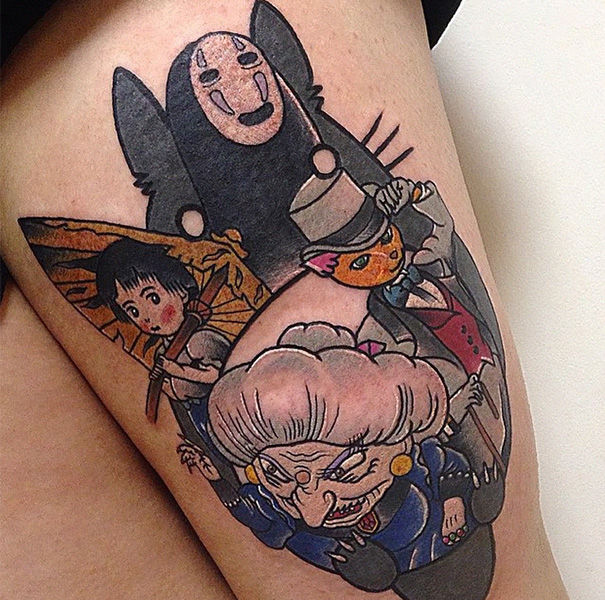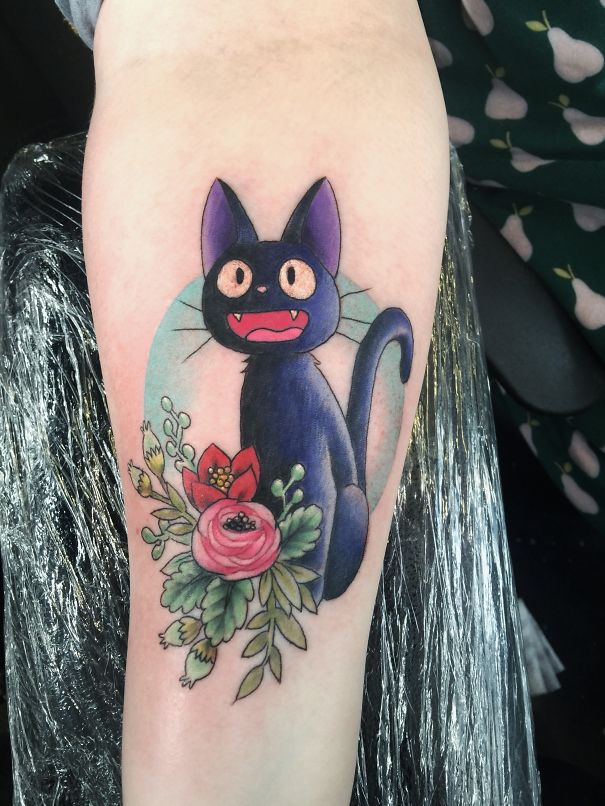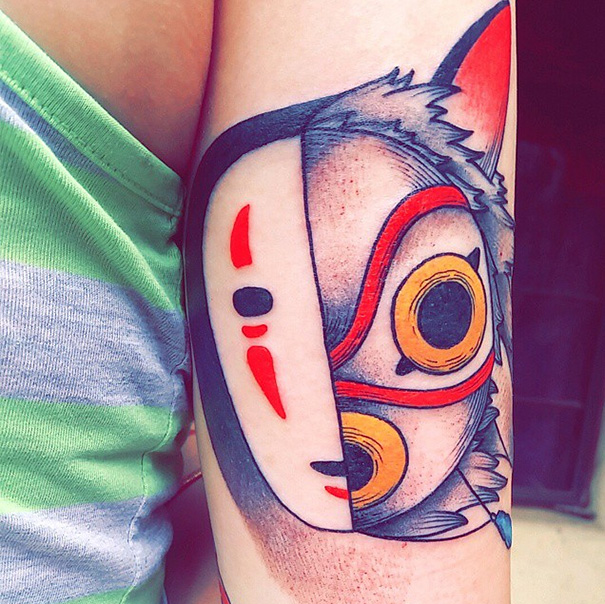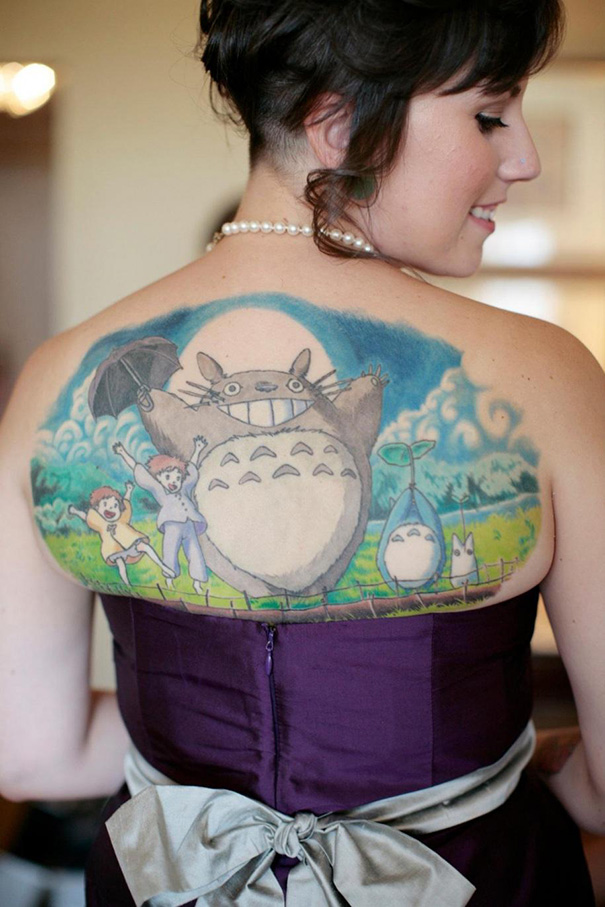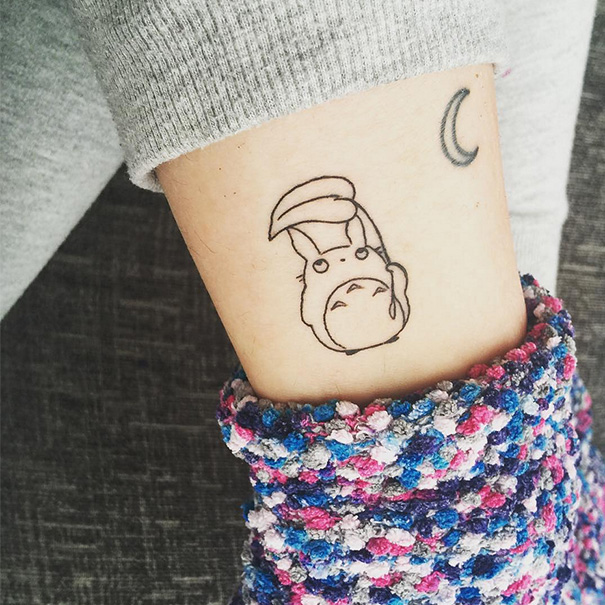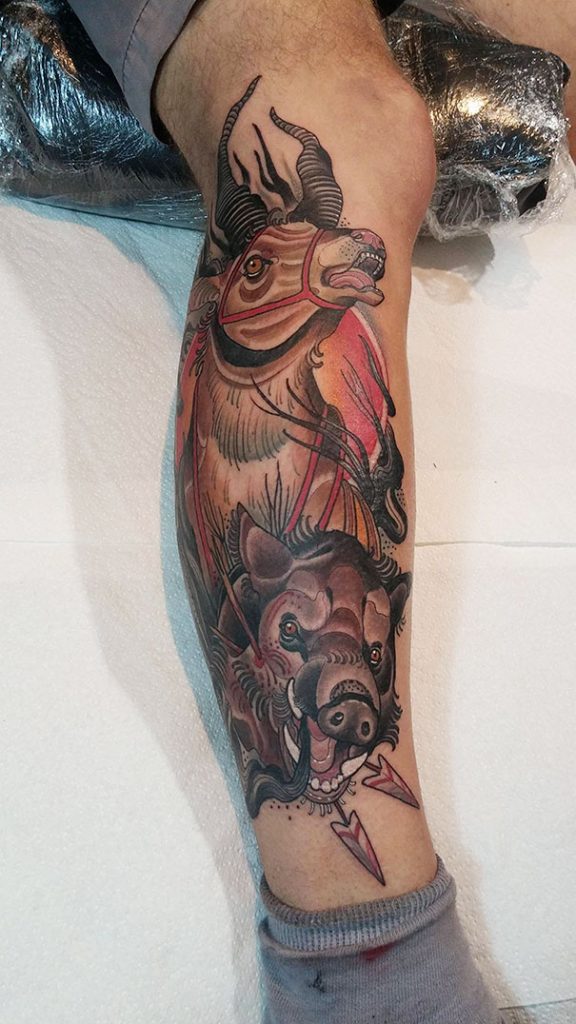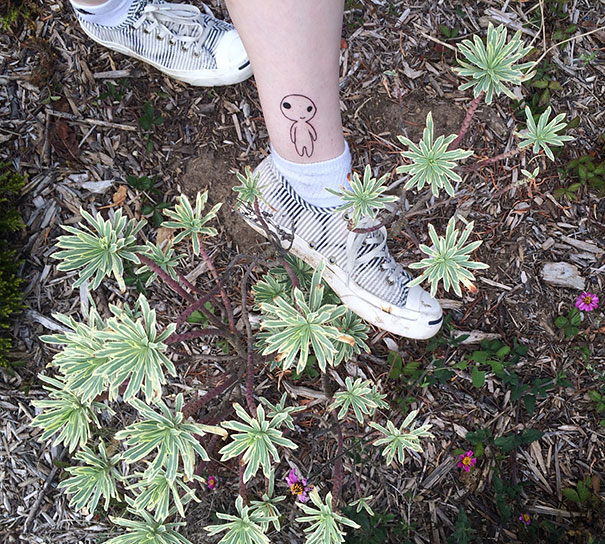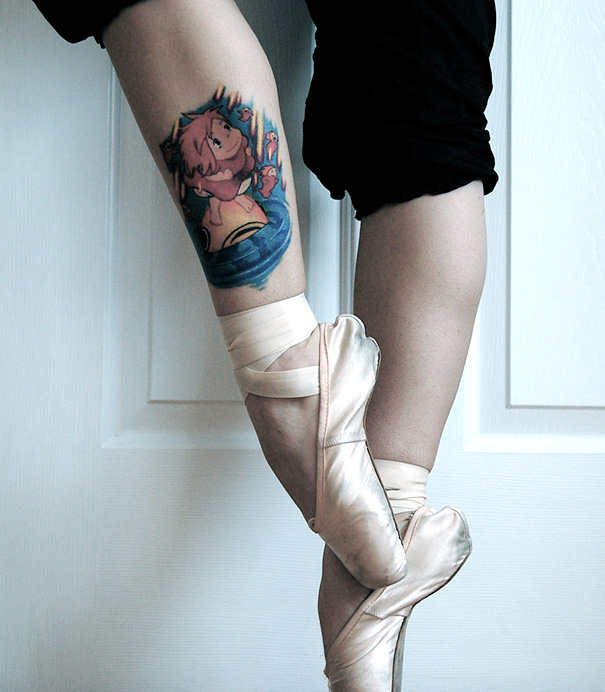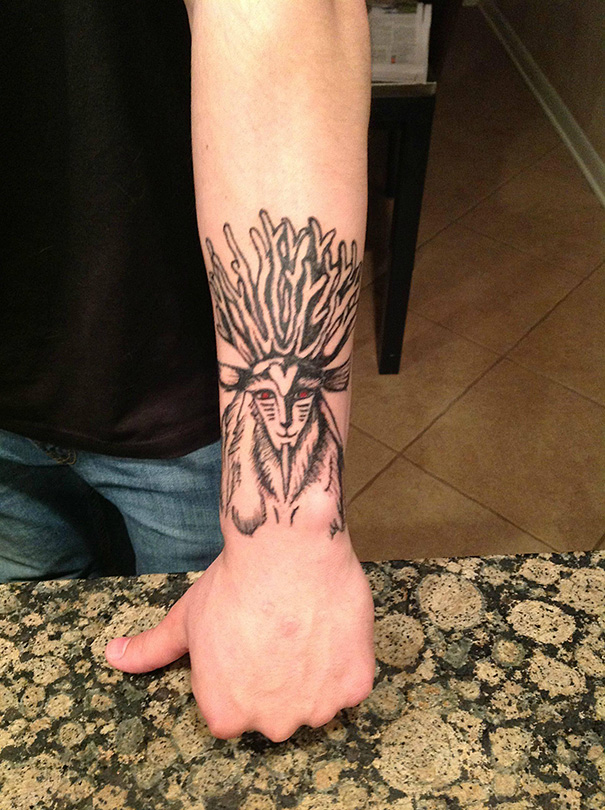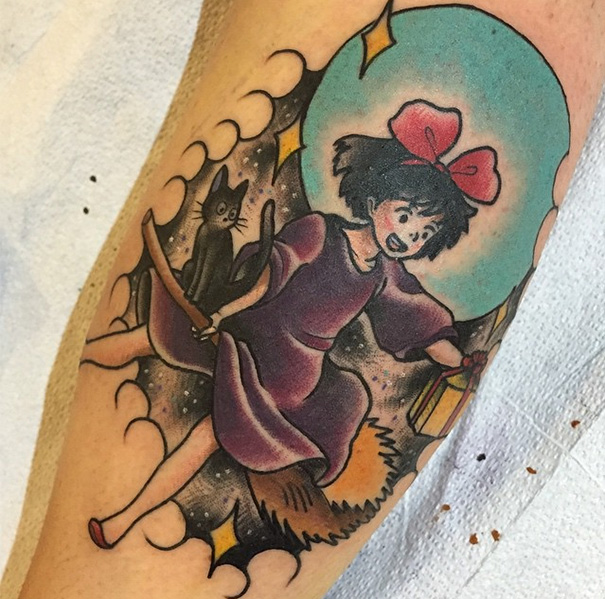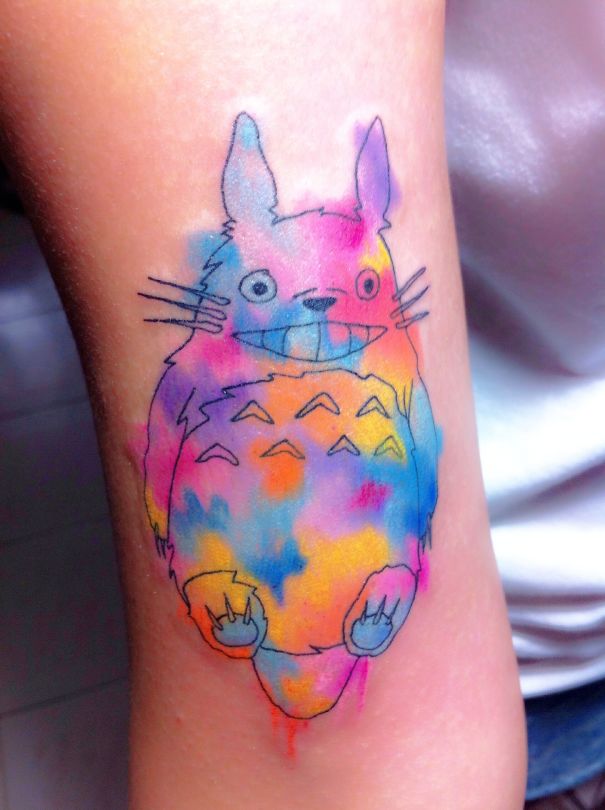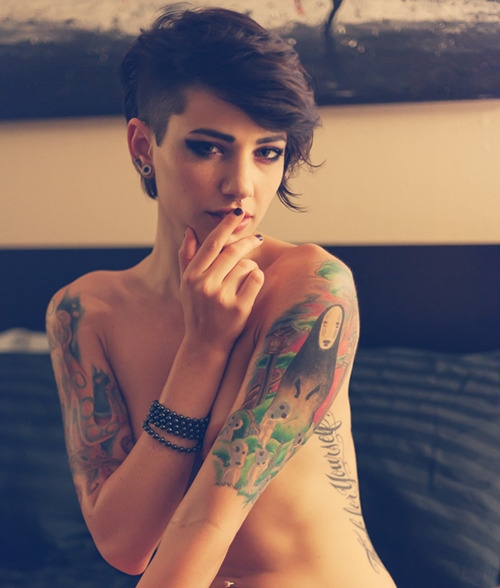 (h/t: designtaxi) / Source