For some, Studio Ghibli's beautiful animated movies have been just as influential as Disney's childhood classics, if not more so.
For those of us who love Hayao Miyazaki's unmistakeable artistic style, these Studio Ghibli tattoos make the perfect tribute.
If you are a fan of Studio Ghibli and director Hayao Miyazaki, this tattoo compilation put together by TattooDo is definitely your cup of tea.
Scroll below to view tattoos!
#1 Spirited Away No-Face (Kaonashi) Tattoo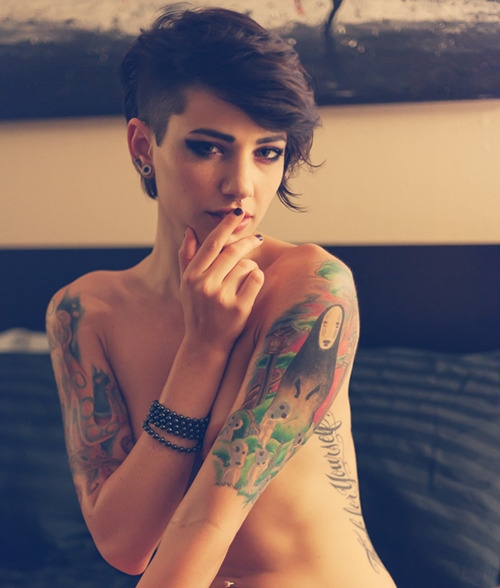 #2 Spirited Away Chihiro Tattoo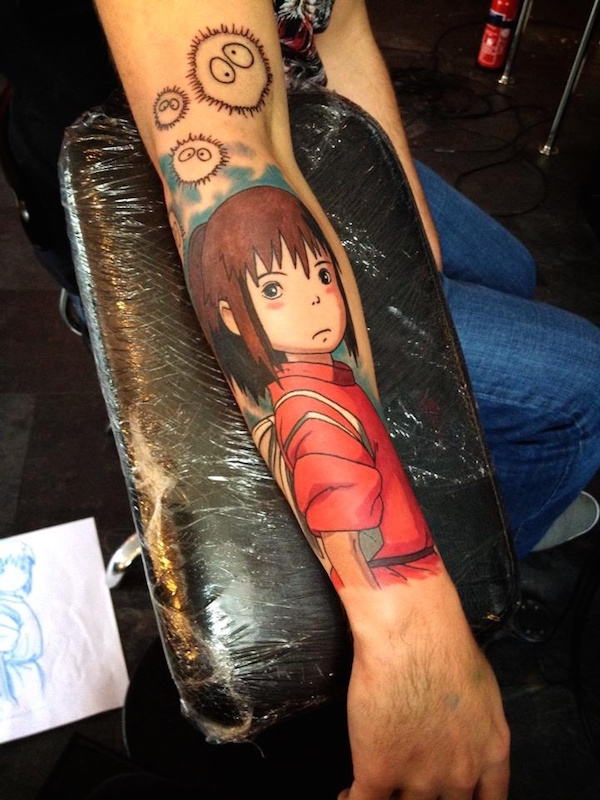 #3 Studio Ghibli Characters Tattoo
#4 My Neighbor Totoro Tattoo
#5 Miyazaki Sleeve Tattoo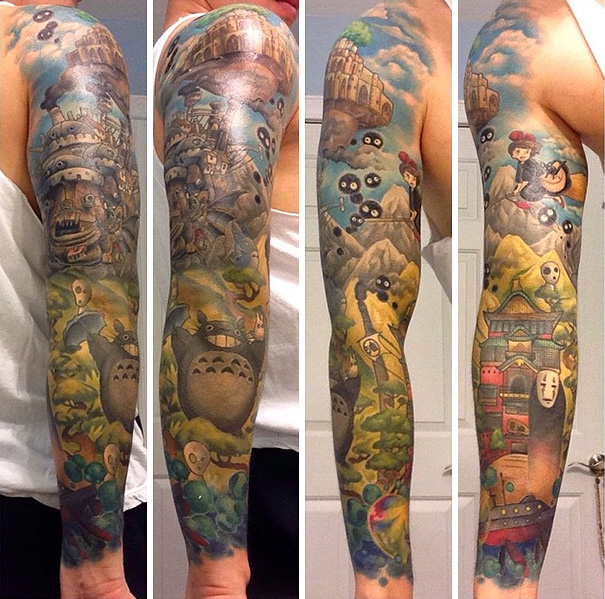 #6 Watercolored Totoro Tattoo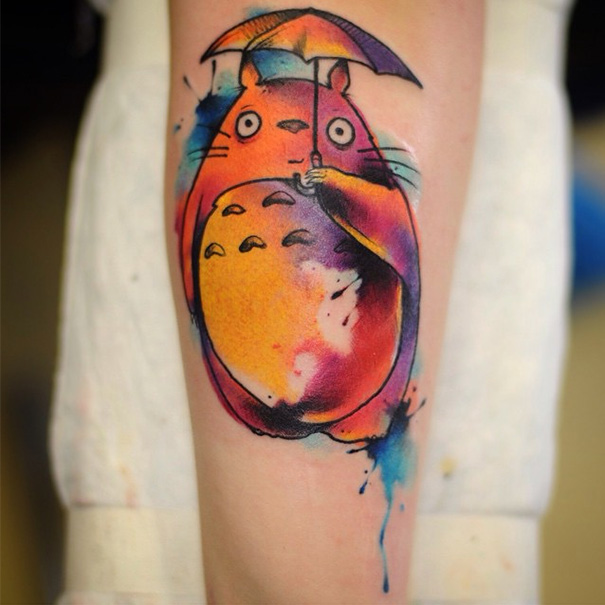 #7 Spirited Away Tattoo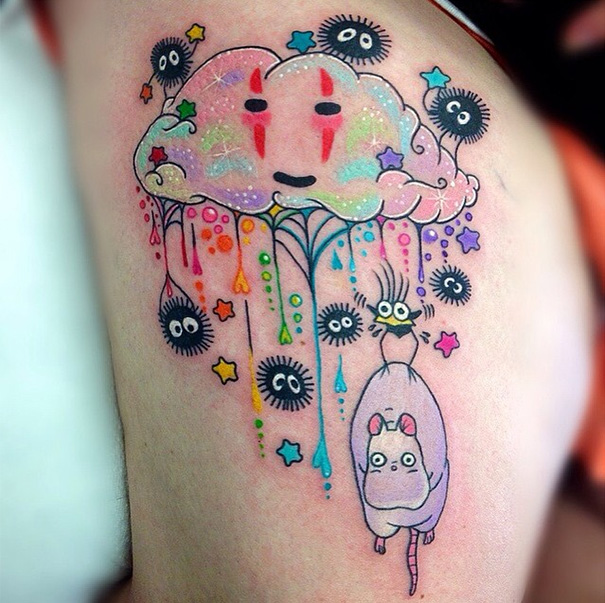 #8 Sootball From Spirited Away Tattoo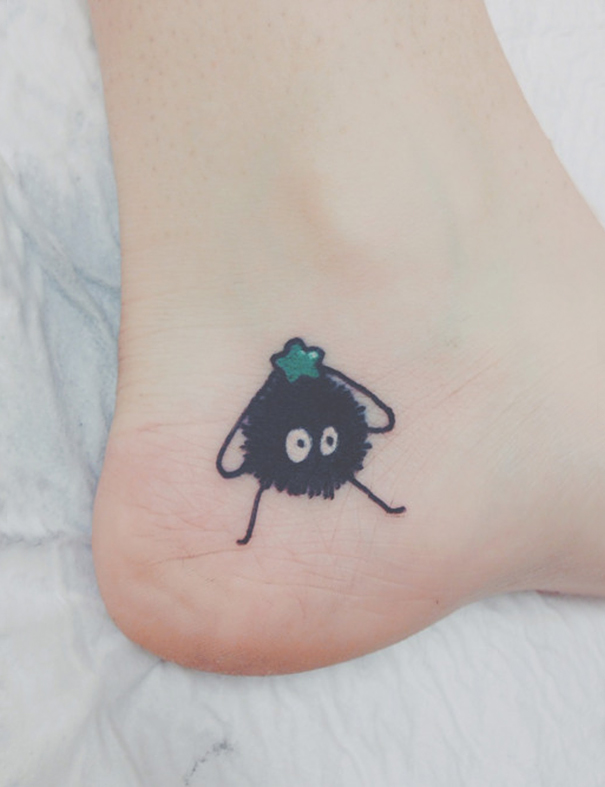 #9 Calcifer From Howl's Moving Castle And No-Face From Spirited Away Tattoo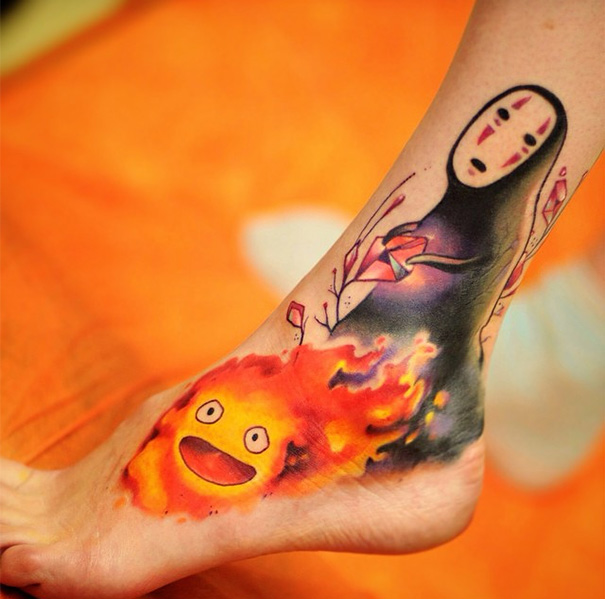 #10 Kodama From Princess Mononoke Tattoo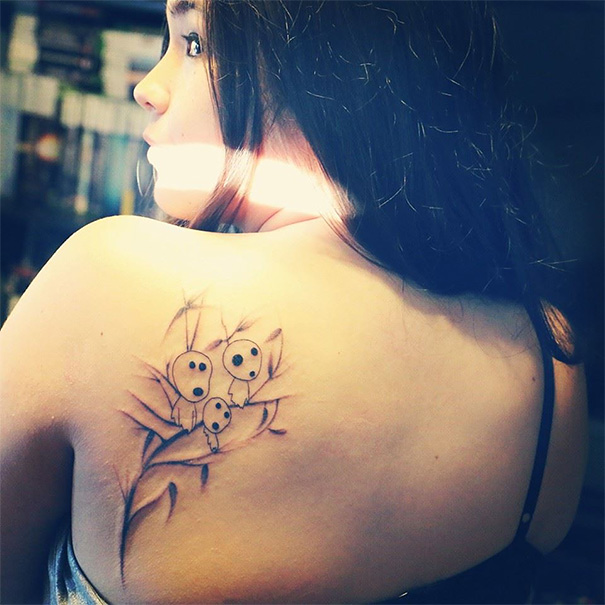 #11 Howl's Moving Castle Tattoo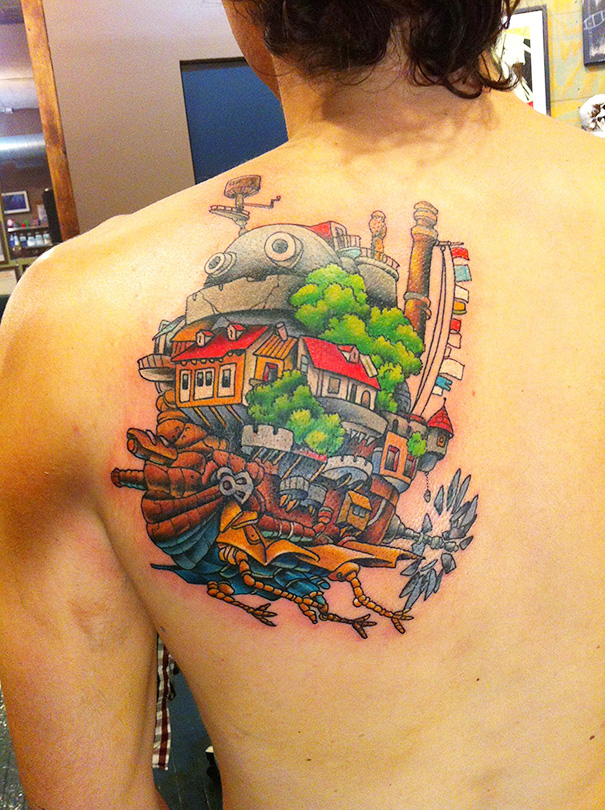 #12 Totoro Finger Tattoo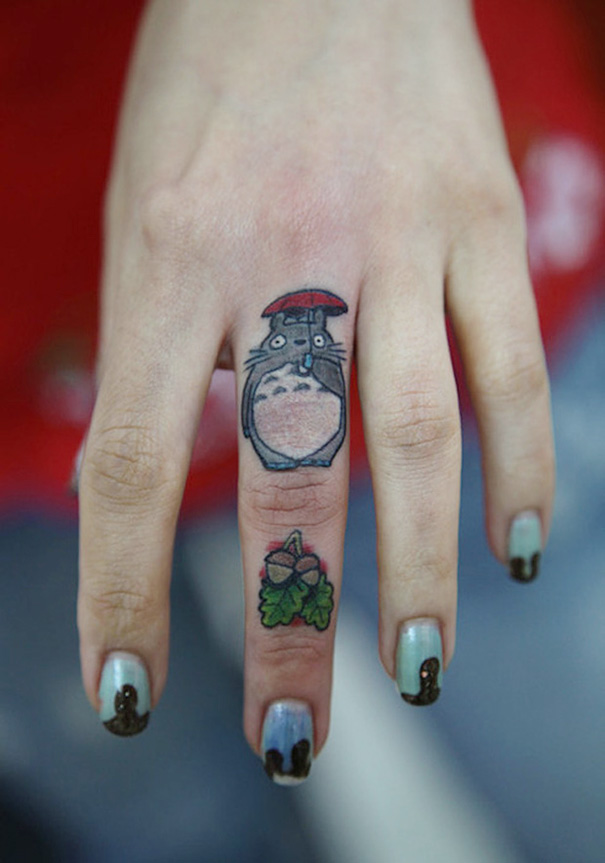 #13 Surreal Collage Of My Neighbor Totoro And Spirited Away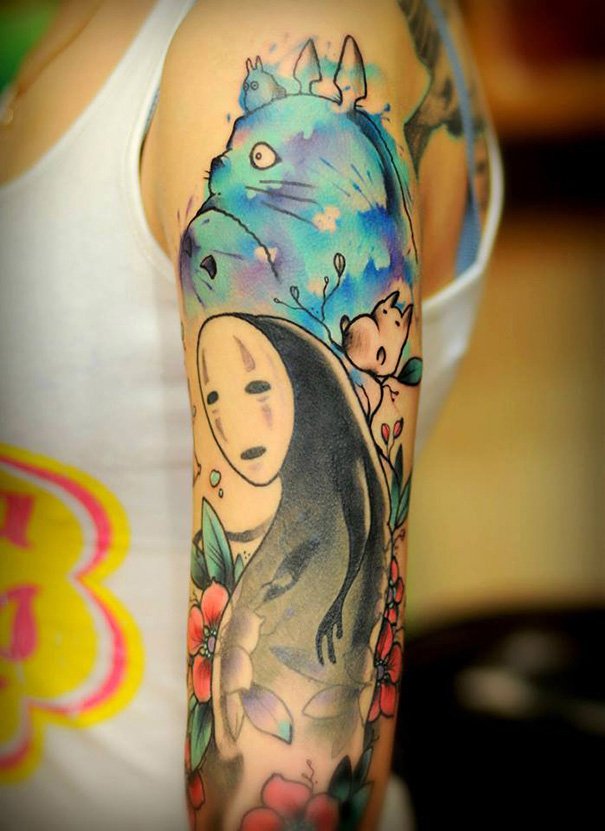 #14 Kiki's Delivery Service Tattoo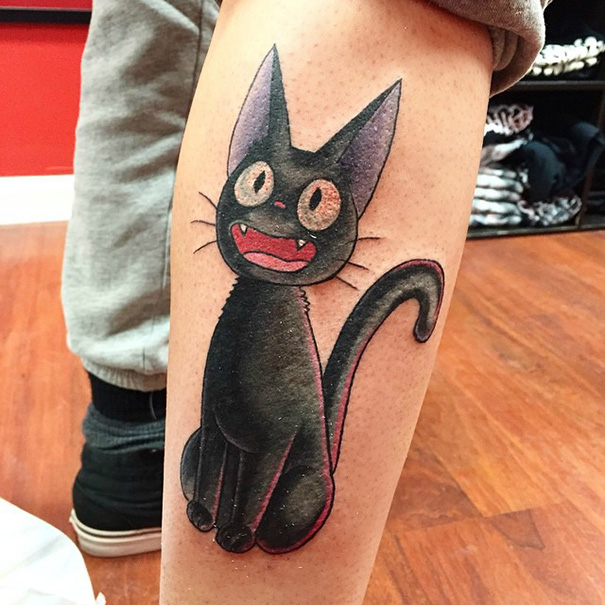 #15 No-Face From Spirited Away Tattoo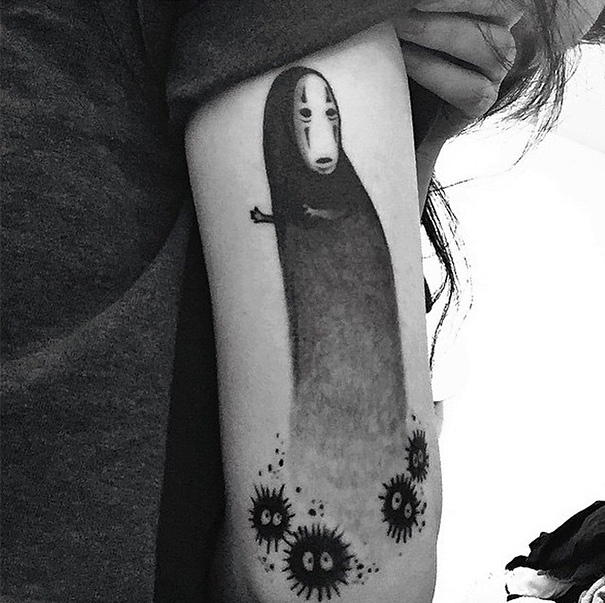 #16 Spirited Away Tattoo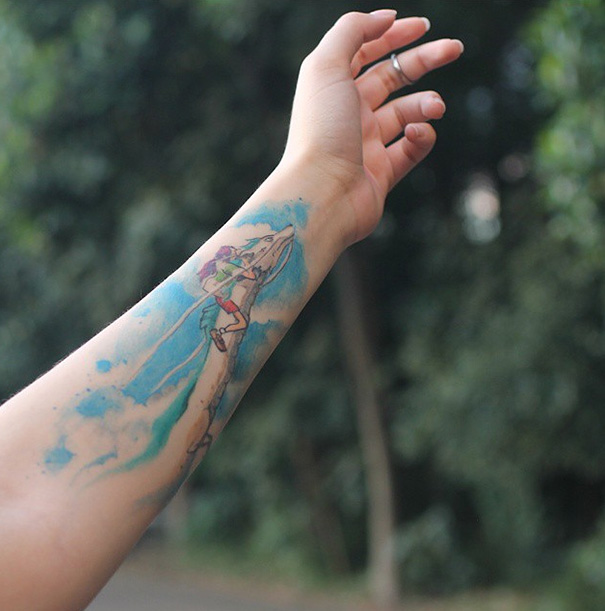 #17 Sootballs From My Neighbor Totoro And Spirited Away Tattoo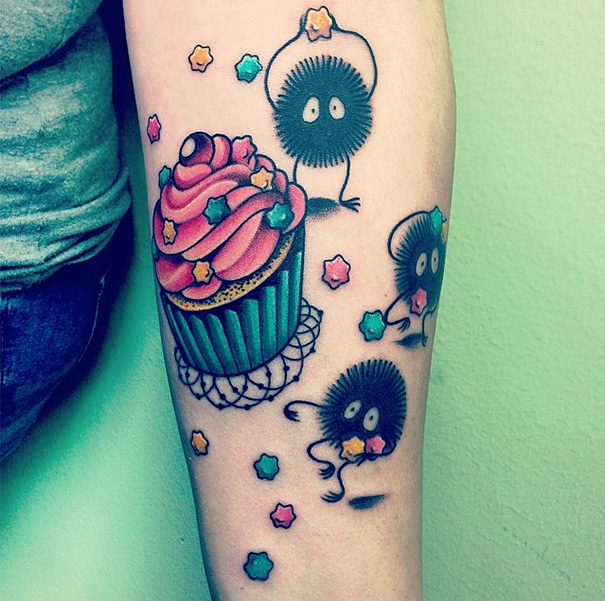 #18 Howl And Sophie From Howl's Moving Catle Tattoo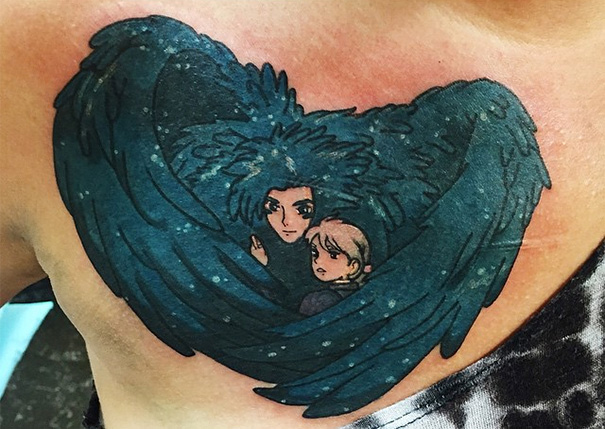 #19 Friendly Family Of Kodamas From Princess Mononoke Tattoo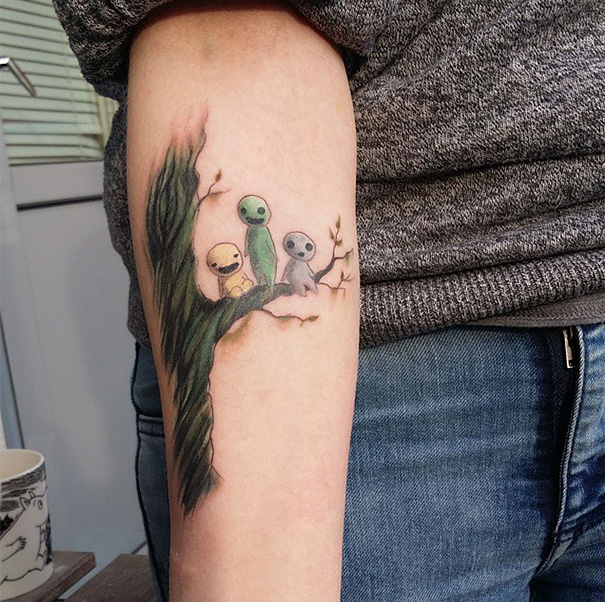 #20 Sootballs From My Neighbor Totoro And Spirited Away Tattoo
#21 Totoro As Part Of Space Sleeve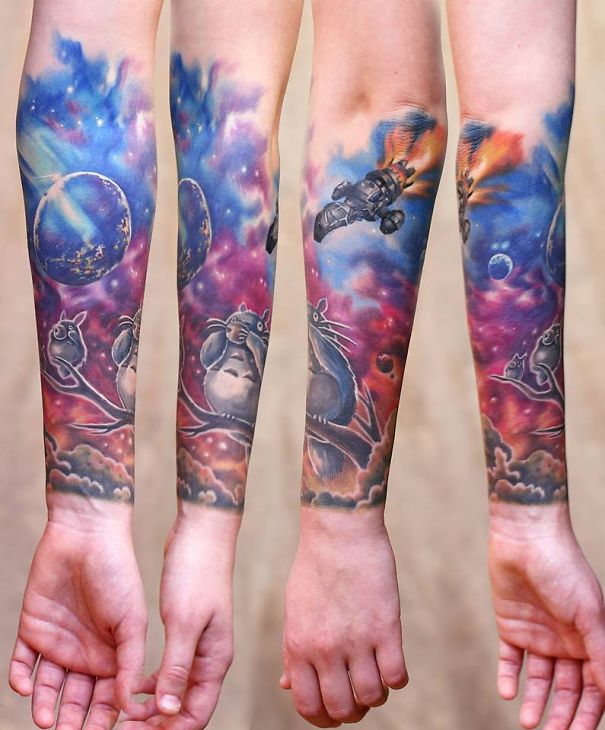 #22 Watercolor Style Haku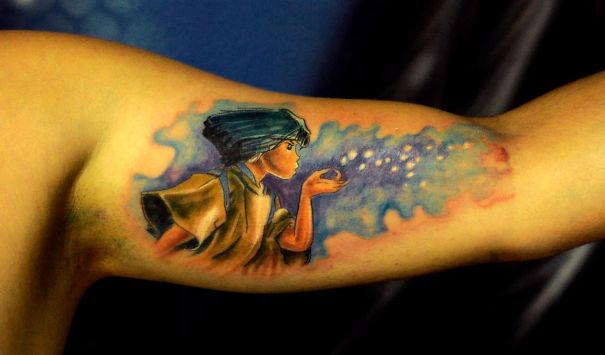 #23 Studio Ghibli Tattoo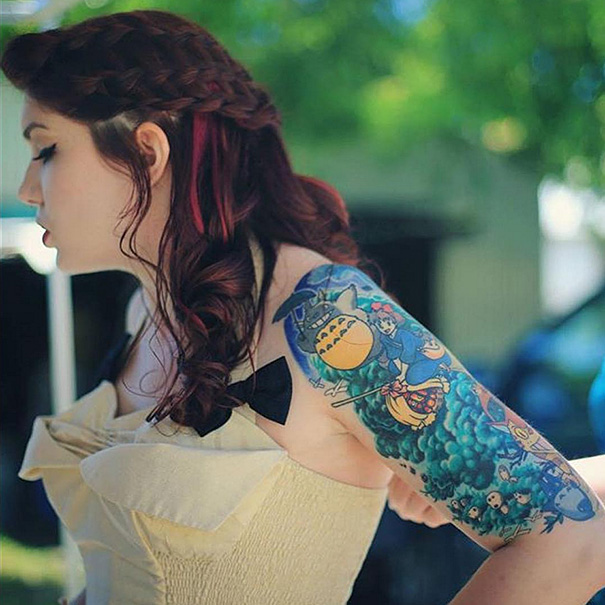 (h/t: designtaxi) / Source