Although the virus might have altered our vacation plans, the summer heat still remains, and with it the need to dress comfy. With that being said, a new store in the heart of Tokyo, at Shibuya's new Miyashita Park retail complex, might have just what you need!
Simply called "GBL", the new store, which takes its name from three of the consonants in "Ghibli," sells clothing and fashion accessories with a distinct western flair. Billing itself as an "American casual" brand, they've already released some awesome T-shirts and knitwear in the past, and now they're bringing the magic of Ghibli to a collection of Hawaiian-themed wear.
The Hawaiian collection includes skirts and shirts in two different designs. First up is the "Memories of Koriko" Hawaiian shirt, which celebrates Koriko, the main setting in the 1989 Ghibli film Kiki's Delivery Service. There is even a matching skirt for the female Ghibli fan too!
The second design in the collection is the "Acorn Leaf" shirt that pays homage to the nature-filled fantasy world of My Neighbour Totoro. This shirt features acorns and soot sprites, with little Totoros peering out from behind the fresh green leaves. And just like the previous design, this one also comes with a matching skirt for a complete Ghibli look.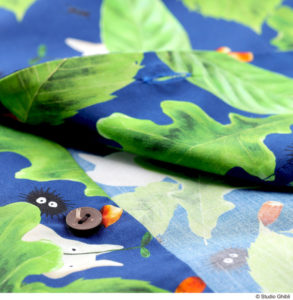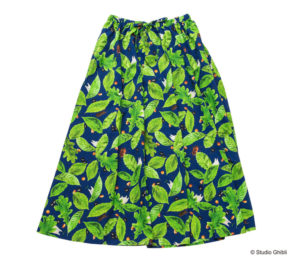 The shirts retail for 11,880 yen (US$111) while the skirts can be purchased for 12,880 yen. The collection will be sold at the GBL store at Miyashita Park when it opens on 28 July.
Source, images: PR Times