Animamo Store was formed by a group of Studio Ghibli and Anime fans who wish to bring official Ghibli Merchandises from Japan to around the world. Through the Animamo Store, we hope that more people will be able to get their hands on genuine Ghibli merchandises from Japan.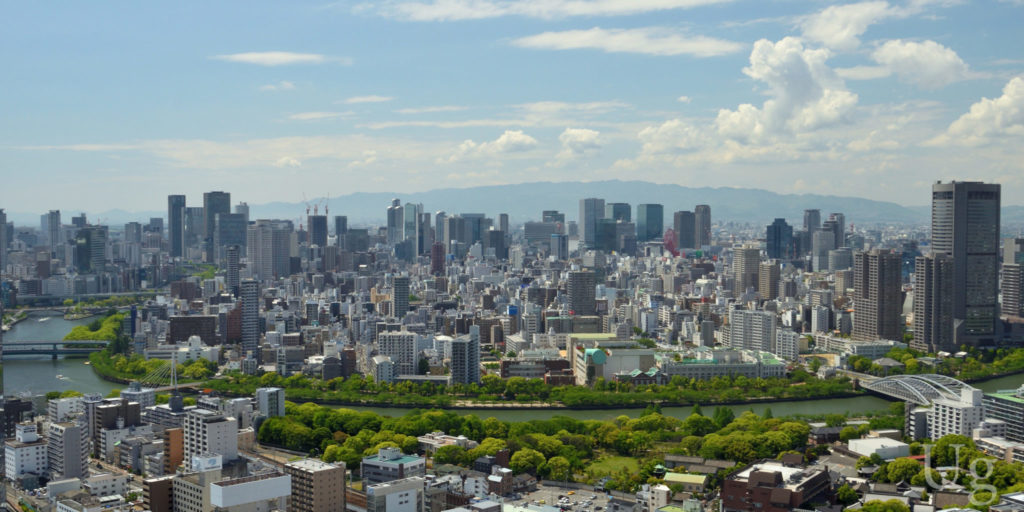 Operating straight out of Osaka, our links to global couriers and wholesalers allow us to acquire both Japan exclusive or hard to find merchandises. 
While our team work tirelessly to bring Japan to the World, you can sit back and await your exciting new package!
If you have anything you wish to contact us about, you can also do so here.
You can also drop us a postcard at:
Animamo Store
1-4-14 Tamatsukuri Chuo-Ku Osakashi
Osaka, JAPAN POST CODE: 540-0004